Visit Our Driving Range
All of Our Pricing Includes Taxes.
Improve your game by hitting every club in your bag on our fully irrigated tee decks.  Watch your ball soar to one of our 10 target greens, chip a few at our chipping green from the bunker or the rough or launch some shots from our fairway bunker.  For real improvement, putt on our massive green with its subtle undulations– remember putting is half of your game!
Don't forget to check out Demo Days Friday, June 1st from 4:30 p.m to 8 p.m. (Representatives from TaylorMade, Callaway, Cleveland/Srixon, Mizuno and Titleist) and Saturday, June 2nd from 11:00 a.m. to 2:30 p.m. (Representatives from Ping, Tour Edge, Cobra and Nancy Lopez).   Brought to you by Cambridge Golf & Fashions on Hespeler Road.  Call them for details at 519-622-3010.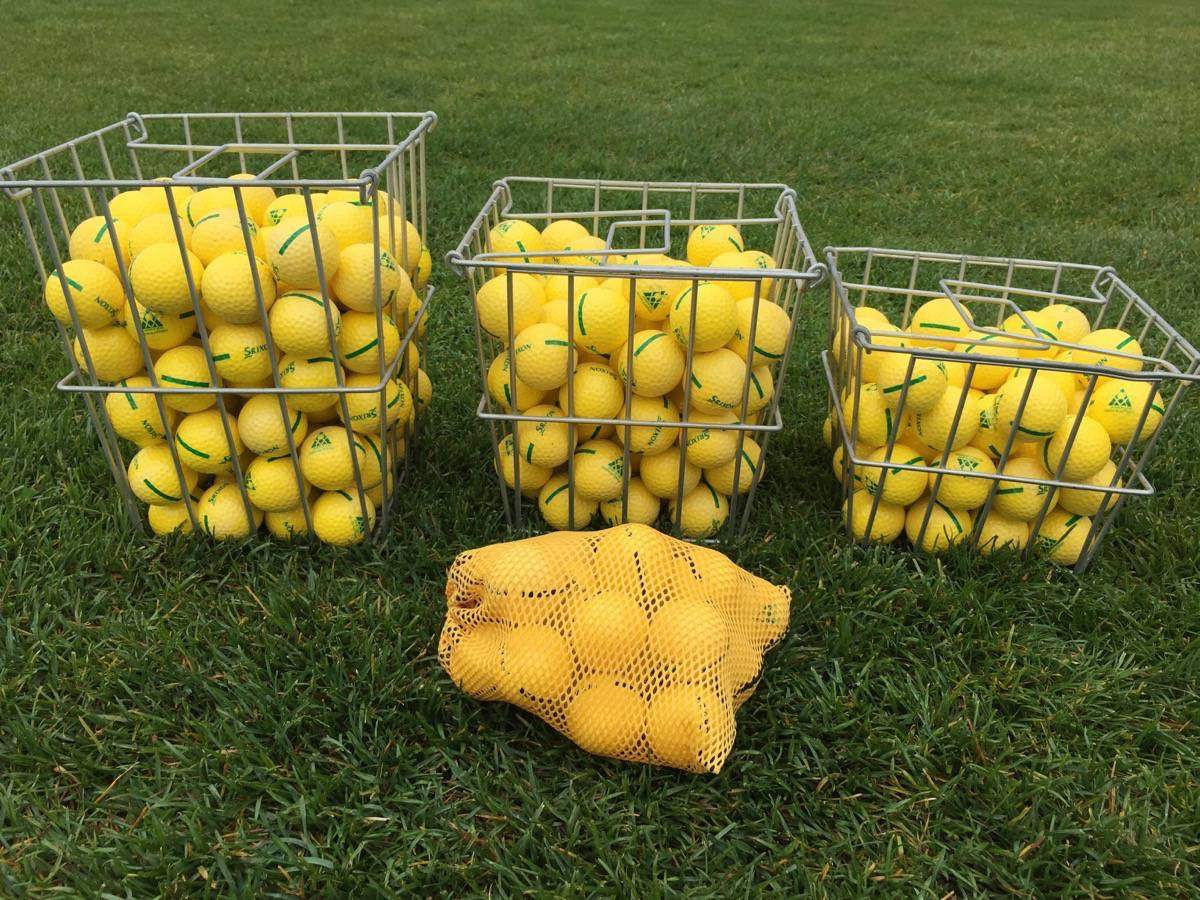 ACADEMY CARDS
Frequent-User Discounts!
Buy 10 Buckets    Save 15%
Buy 20 Buckets   Save 25%
Buy 50 Buckets   Save 35%
Academy Cards are valid
for 2 years from the date of
purchase and can be shared!
We also offer club rentals for $1.75
Practice on the putting green for $2.95